Can you believe the 2018 wedding season is half over?! In just a little over a week we'll be in the midway month of the season. It doesn't seem possible.
Planners and procrastinators
The world can be divided into two groups of people; two groups of people who are as different as an apple and a Ford truck. Planners and procrastinators.
These two types of people also represent two types of brides as it relates to their wedding photography.
On one end of the spectrum are the Planners. Their ducks are in a row and reporting for duty. They've had their special day planned for a year or more, down to the tiniest details. They are Planners, hear them roar.
On the other end of the spectrum are the Procrastinators. Their ducks are, well, they're somewhere in the lake…they think. "They were here just a minute ago. Here, ducky, ducky…" They've had their special day planned for, well, it's not actually all the way planned yet, but it will be, just not right now. They are Procrastinators, hear them sing…and dream, and dance, and smell the roses.
The truth is, neither of these types are good or bad, right or wrong, necessary or unnecessary. They both just are. Some days you might lean toward the former. Some days you might lean toward the latter. But most of us are usually somewhere in the middle.
Contact Beaufort Photography Co. today
And that's okay. At Beaufort Photography Co., we recognize that some brides are Planners and some brides are Procrastinators. Half of our 2018 weddings to date were planned well in advance. These brides-to-be are planners. The other half were scheduled, well, let's just say there is not a moment to spare. These bride-to-be are procrastinators.
Our goal at Beaufort Photography Co. is not to change procrastinators into planners or planners into procrastinators but to partner with you in celebrating and capturing your most special of days in images that will last a lifetime.
For this reason, we book weddings up to two years in advance and, if our calendar permits, two days in advance. And once, we booked a wedding two hours in advance. Fortunately, this has only happened once. But most often, it's somewhere in between two years and two days. And that's just perfect!
We hope you'll take a few minutes to CONTACT us regarding your 2018 or 2019 wedding, engagement, proposal, or elopement photography. We would love to be part of your celebration, whether you're a planner, a procrastinator, or a little bit of both.
Also, you can follow Beaufort Photography Co. on:
Instagram by clicking HERE
Facebook by clicking HERE
Website by clicking HERE
Email – mike@beaufortphotographyco.com
Text/Call – 252.312.9130
So contact us TODAY! After all, the 2018 wedding season is half over!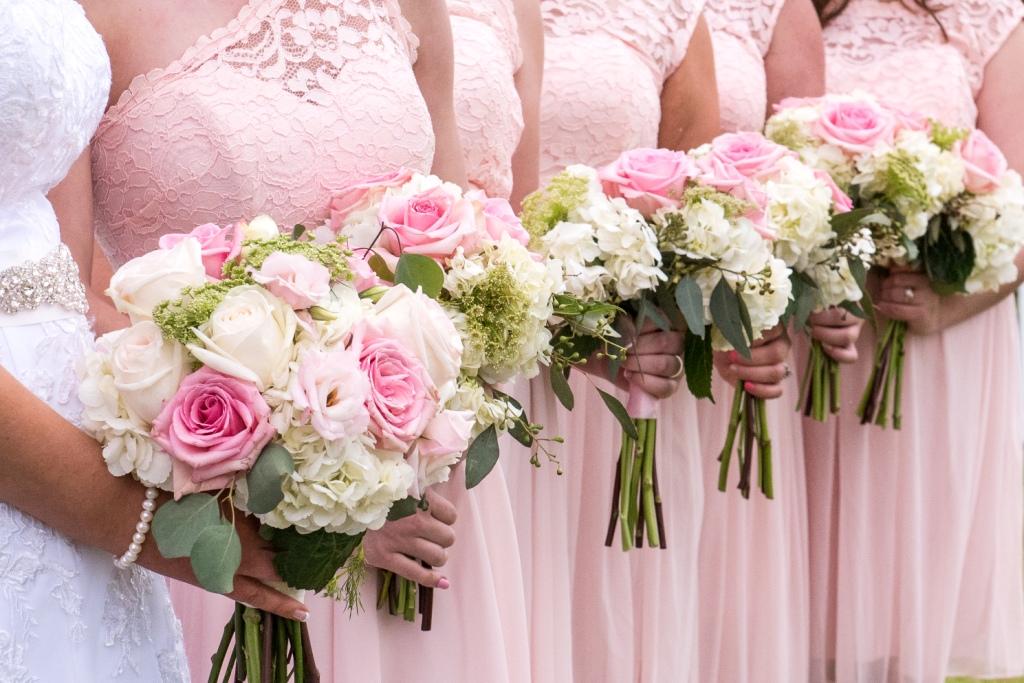 ---
You might also like